Diet Plans For Pregnancy and Lactation In Delhi
Diet Plans for Lactation in Delhi, Diet Chart for Lactation in Delhi, Lactation Diet Counseling in Delhi, Dietitian for Lactation in Delhi, lactation consultant in delhi.
Now you can get
your Diet plan on
WhatsApp
Pregnancy and Lactation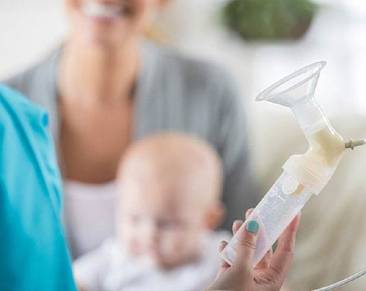 Pregnancy is a great blessing for women. But the truth is it is the most difficult phase of her life. Having a healthy pregnancy, healthy childbirth and a healthy lactation period is difficult.
When a woman becomes pregnant, her body goes into a lot of physical changes, hormonal changes, emotional changes, and psychological changes. These changes are really difficult to deal with. The constant Cramps, heartburn and indigestion, constipation, increased urine frequency, and many more. Then the gift of regular Morning Sickness comes along with all these.
Pregnancy is associated with increased nutritional needs due to physiologic changes of the woman and the metabolic demands of the baby. Proper maternal nutrition during pregnancy is thus imperative for the health of both the woman and the child. The nutritional need during pregnancy is not only important for your baby but it is important for you as well as this will help you to reclaim your health faster after the delivery. Meeting up with all the nutritional requirements will help with your child's growth, safe delivery, and fast recovery after childbirth.
After the child's birth, the next phase is Lactation for which you really need to understand the physiology of lactation. This phase provides nourishment to your child and a true connection is made between the mother and the child. This also depletes your body from some nutrition and fluid. So naturally, you need to have a healthy eating pattern in this phase as well.
It is therefore concluded that you need to follow a healthy diet plan for pregnancy and a lactation diet, So that you can manage your changes in both phases and can also enjoy these precious moments.
With personal experience and the knowledge about the need of nutrition during pregnancy and lactation, the best nutritionist in South Delhi, will help you go through in your difficulties of pregnancy, child birth and lactation. She will help you to Stay happy and healthy during your pregnancy and you will be able to enjoy the blessings.
Here are the things you will have in your Diet Program for your condition:
We conduct a SWOT Analysis (Strengths, Weaknesses, Opportunities, and Threats) of your Body and Mind.
A customized diet plan for pregnancy and Diet for Breastfeeding Mothers will be provided as per your routine and your taste buds and health needs
You will be given instructions for Dos and Don'ts.
We will help you with your fluctuations in your appetite
A list of healthy and unhealthy foods as per your condition will be given.
While lactation you will be given the list of foods to increase lactation
We will guide you how to manage your health and fast recovery after child birth and during your lactation.
You will be able to enjoy your pregnancy and lactation and feel happy and will be having a healthy child.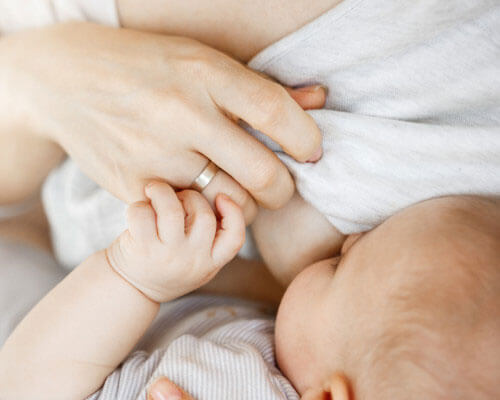 Make an Appointment
We'll never share your details with anyone else.
About Diet2Nourish
Diet2Nourish is a Diet clinic, where you can find the best ways to deal with your health and medical issues. Under the supervision of our best dietician in Delhi, you will not only lose your weight but will also learn how to empoweryourself in making positive lifestyle changes.Our healthcare plan will be based on healthy eating. We provide betterment in your health without any starvation, or products or supplements. Start your health journey today by joining the best nutritionist of Delhi.
Get 1 Week Extra Diet

Connect me Today
Get in Touch
A-28 Sunlight Colony-2,
DDA Flats Ashram, New Delhi 110014
Follow Us