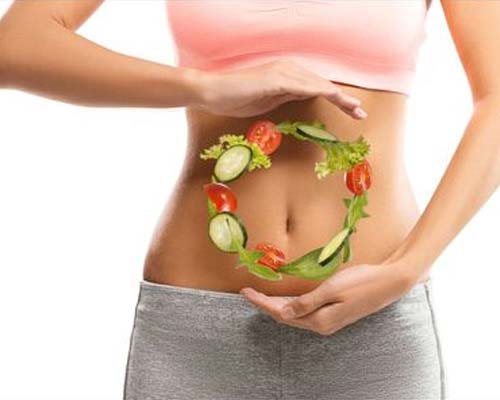 Obesity and overweight are the most common health issues these days. Every age group is having these issues. Every page on social media is full of new types of diets and plans which people are trying to adapt so that they can lose some weight nice and easy. But everybody is different and every person needs a unique set of rules to apply to get good results in terms of weight loss. No two bodies can react to the same type of diet in the same way.
In this race of diets, one type of diet which is mostly on win is the Ketogenic diet. The reason for this diet method winning is the quality of nutrition it can provide and the types of good results it provides at the end.
The Indian keto diet plan is a diet in which one includes foods from high-fat sources, eats adequate-protein, and low-carbohydrate. This type of diet is not only beneficial for weight loss but also helps in managing some major health conditions such as controlling Epilepsy in children. The principle of the ketogenic diet is, a gradual decrease in carbohydrate intake and replacing it with fat, we force the body to burn fats rather than carbohydrates. This reduction in carbs puts your body into a metabolic state called ketosis. This process helps in weight loss, helps in preventing seizures, helps with metabolic syndrome.
But following a keto diet plan for weight loss is difficult as it limits your food list which you can include in your daily eating patterns. Plus you cannot stop working. You need to concentrate on your work while managing a good keto ultra diet.
Our top dietician in delhi for keto experts, can help you in creating your version of an Indian keto diet plan for weight loss which will give you good results as per your health needs.
Frequently Asked Question: Dietician in Delhi