Diet Plans For Children In Delhi
Diet Plans for Children in Delhi, balanced diet for kids, Kids Nutrition Children Diet Counseling in Delhi, Dietitian for Children in Delhi.
Now you can get
your Diet plan on
WhatsApp
Kids Nutrition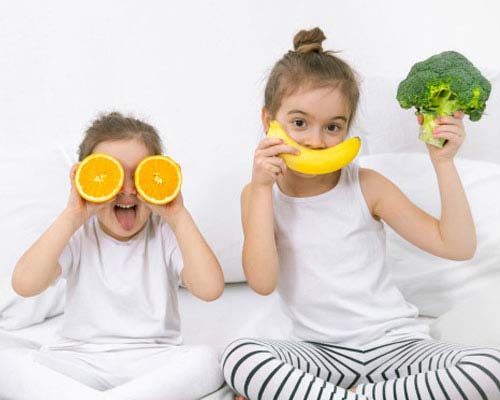 The principles of Kids nutrition are the same as the principle for adult nutrition. But the level of nutrition in children is very different as compared to adults. Children also need the same type of nutrients, such as vitamins, minerals, protein, fat, and carbohydrates. But in today's time, children have become so choosy and stubborn that they majorly want to eat unhealthy and junk. Even sometimes, if they do not want to eat unhealthily, but surely they do not like to eat healthily. What foods they are choosing these days and what food their parents serve them, are not providing adequate and a balanced diet for kids. This is leading them to have some serious health issues at very young ages.
Childhood health is the foundation for your healthy adulthood. So if you want your child to live a healthy and long life we should always encourage them to eat a balanced and adequate diet.
The most common health issue faced by most of the kids is being overweight. Having too much weight is inviting a lot more health issues into the body system. Eating unhealthy or avoiding healthy foods is not the only reason for their health issue. The other reason for an unhealthy body is that the children are very less physically active these days. Too much pressure from education and too many facilities have made them lazy and dependent on machines and equipment. Hence having obesity in kids these days is very common. Parents are concern about their children's health and wellness but unable to find the best and easiest solutions for their issues. They need tricks and techniques so that they can help their kids to eat healthily and manage their health as well as let them enjoy their social gatherings and celebrations and let them enjoy.
Our children's healthy meal planner will not only help you in managing your kid's health but will also help you to create a strong bond with your child.
We study the growth and development of your child as per the kid's age.
We then helps you find out the basic root cause of health issues of your child.
We create an interesting diet plans for children which will be as per your interests, preferences and taste.
We help you with healthy and interesting recipes for dishes for your child.
Our healthy food chart for kids would be balance and adequate which will help with the growth and development of your child.
A healthy routine will help your child to lead a healthy adulthood and rest of the life.
Diet chart for kids will be based on Indian meals and menus and will be very simple, easy to follow and in your budget.
Day to day tracking to review your food intake and weekly calls to monitor your progress
Provide you more options in foods as per your choices and tastes
No product or supplements will be given to you
Get positive results and sustain your achievements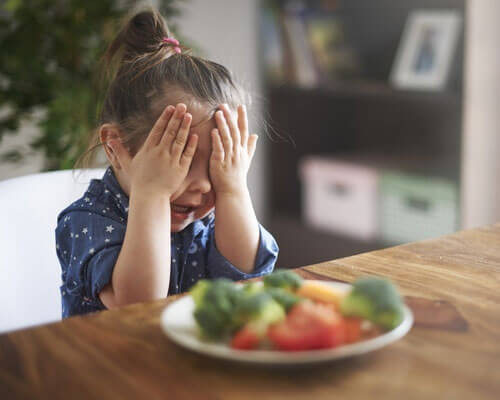 Make an Appointment
We'll never share your details with anyone else.
About Diet2Nourish
Diet2Nourish is a Diet clinic, where you can find the best ways to deal with your health and medical issues. Under the supervision of our best dietician in Delhi, you will not only lose your weight but will also learn how to empoweryourself in making positive lifestyle changes.Our healthcare plan will be based on healthy eating. We provide betterment in your health without any starvation, or products or supplements. Start your health journey today by joining the best nutritionist of Delhi.
Get 1 Week Extra Diet

Connect me Today
Get in Touch
A-28 Sunlight Colony-2,
DDA Flats Ashram, New Delhi 110014
Follow Us